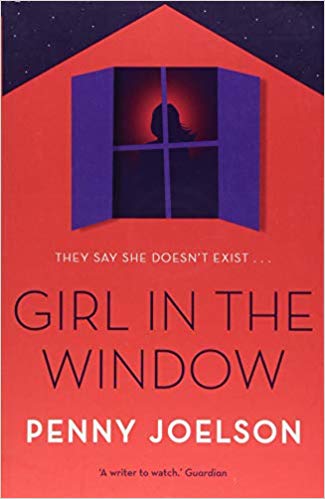 Shortlisted for the Lancashire Book of the Year Award 2019
THEY SAY SHE DOESN'T EXIST...
Who is the girl in the window?
Kasia watches the world go by from her bedroom.
She's not well enough to leave the house,
but she sees everything.
Then Kasia witnesses an abduction...
but nobody is missing.
Does the girl in the window
hold the key to the mystery?
NOW AVAILABLE IN THE STUDY CENTRE
Posted by Mrs Gornall
Category: Book Reviews
---
Leave a Reply